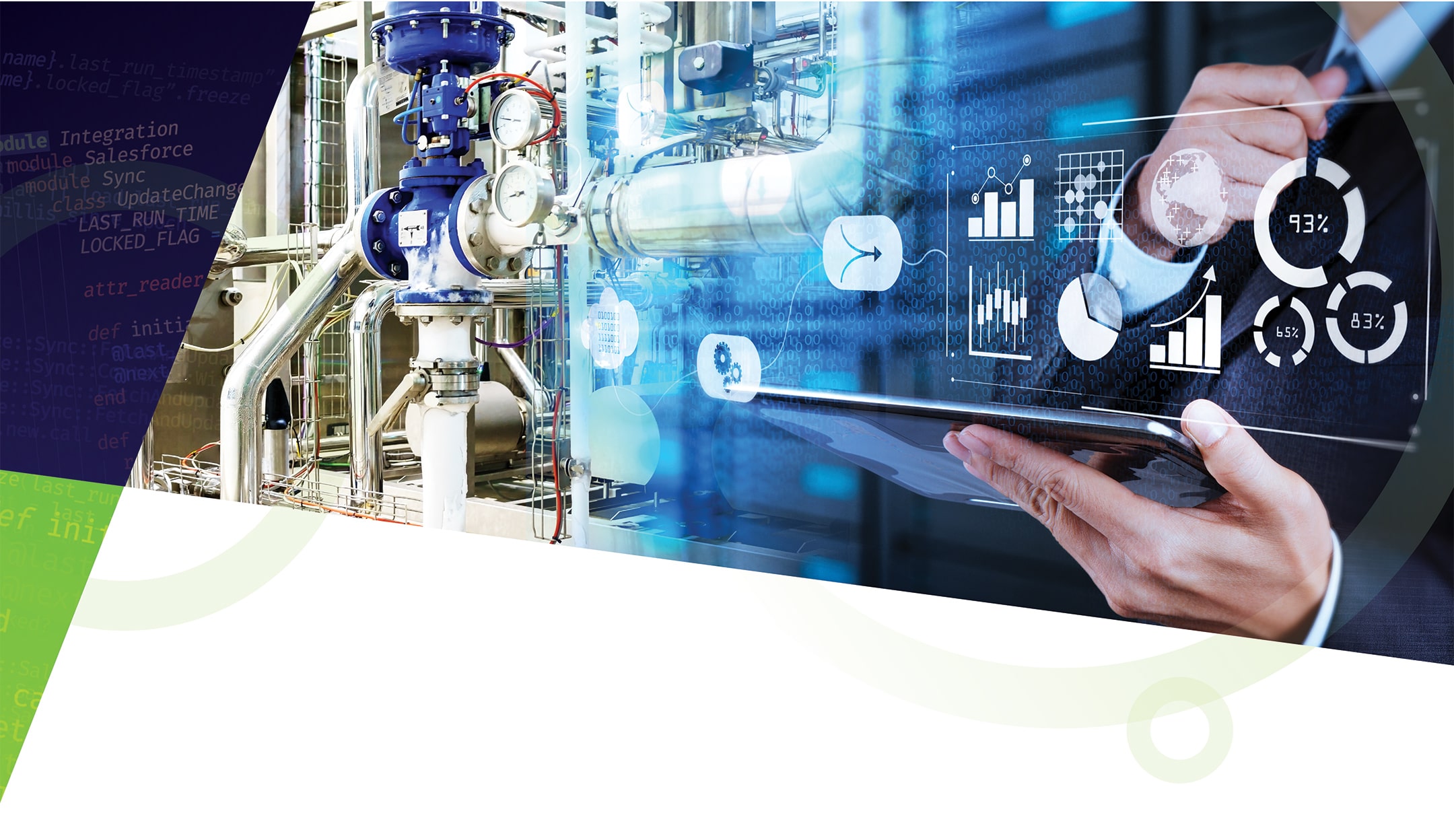 Trusted Partner in Industrial
Automation and Integration Applications
Welcome to CTEK
New Zealand's leading industrial automation company, continuously
striving to be a highly valued partner of choice for our customers.
CTEK specialises in control and automation systems, manufacturing operations management, customized software development, system integration and other IT solutions to enhance our client's competitive edge. CTEK is on a growth phase and have secured substantial projects for future work. We do what we promise, fostering an inclusive culture with openness, trust and integrity. We do it well – safely – with pride and exceeding customer expectations.
Direct to your inbox!
Sign up and stay up to date with latest information.